Our Story
Pro-Plus Sales and Rentals Ltd. has been in operation in Kindersley, Saskatchewan since 2011. We started out as a small rental company, offering basic construction and lawn equipment rentals.
Over the last few years, we've continued to grow at a healthy, sustainable rate that keeps prices affordable for our customers while still allowing us to bring in the specialty equipment and items you need to get your job done right. We've also been working closely with multiple suppliers to overcome supply chain challenges and ensure you can still get to work.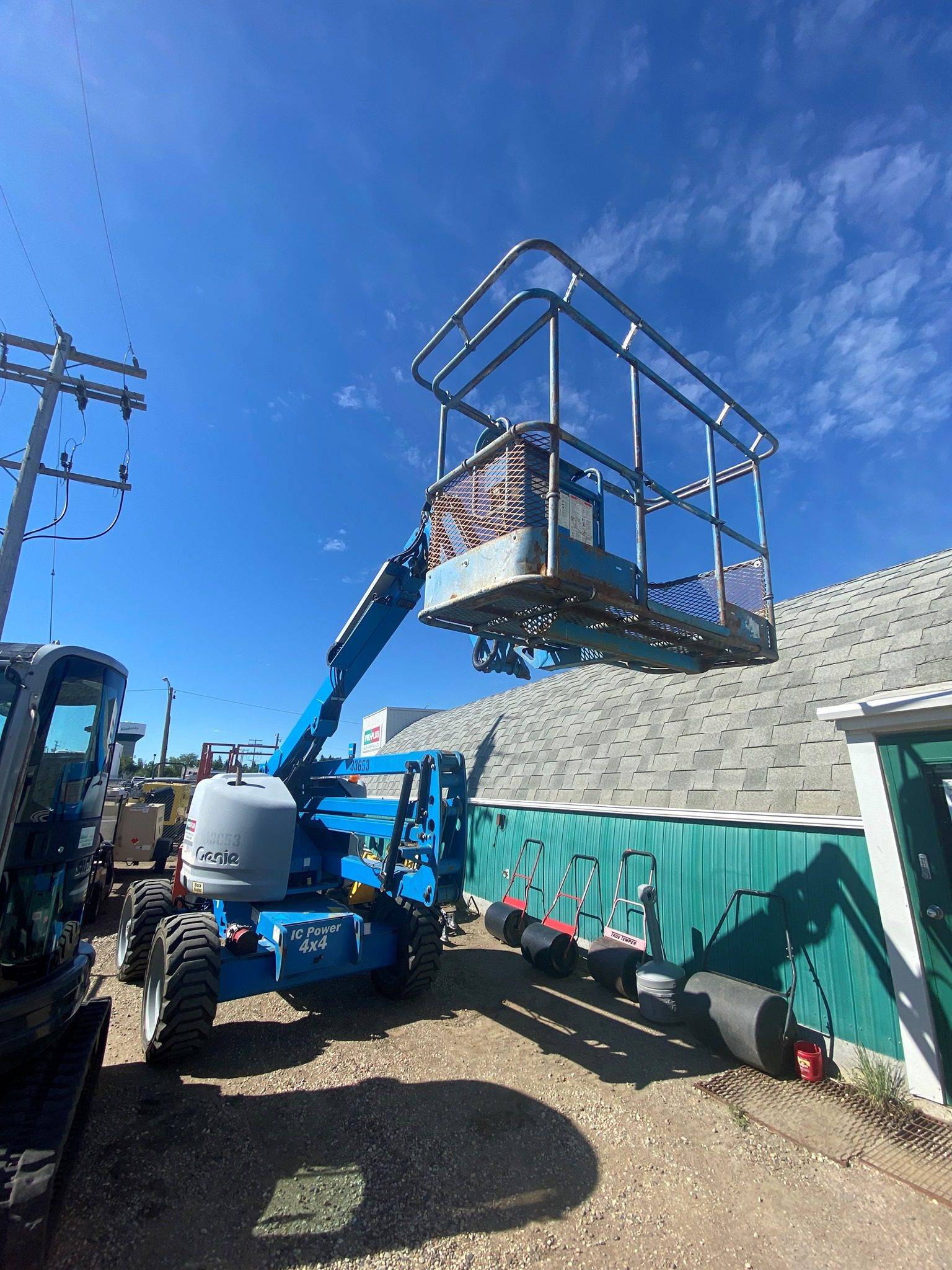 Community Oriented
Locally Owned, Locally Operated, Employing Locally, Community Oriented
Find your equipment! Rent or buy from a variety of quality, reliable brands.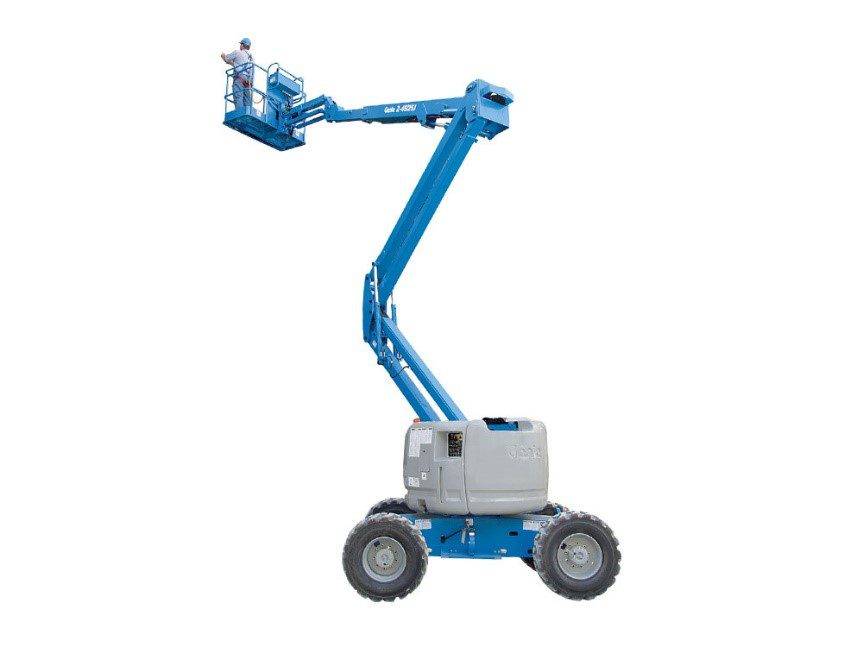 AWPs, Telehandlers, and Scissor Lift
Ariel Work Platforms – 45' and up
Telehandlers- 5000LB Capacity and up
Scissor Lifts- RT and Indoor Electric Scissor Lifts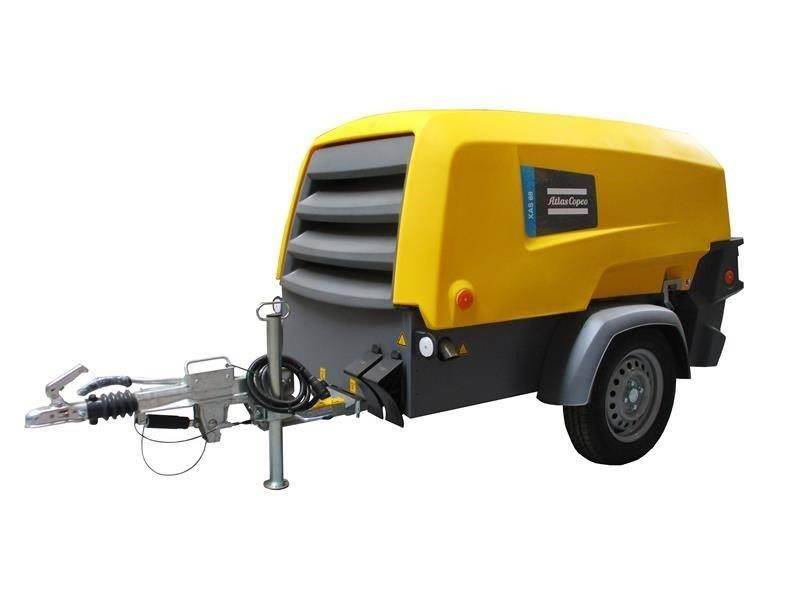 Air Compressors, Generators, and Light Towers
Air Compressors- Small Portable Units to Towable High-Volume Units
Generators- 2000W Invertors to 20KW Towable Generator
Light Towers- Towable Light Towers w/ Generators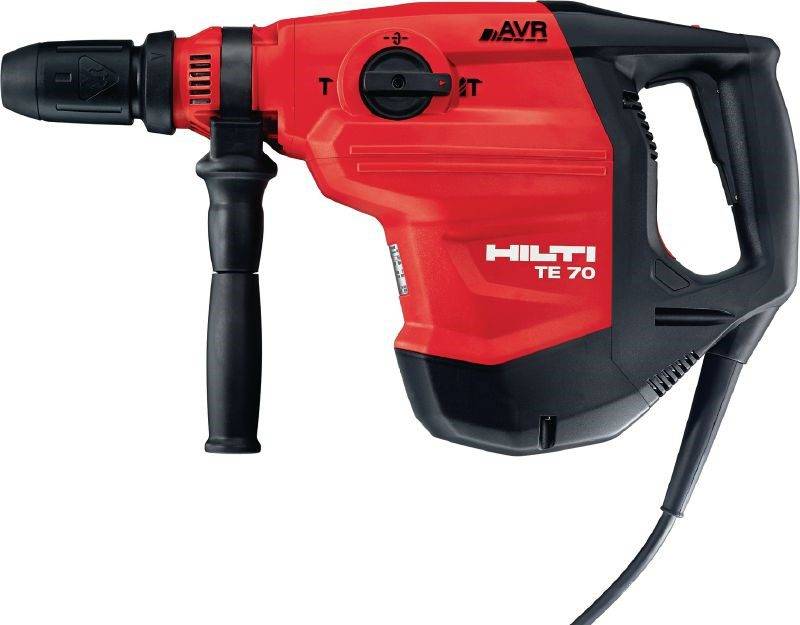 Hammer Drills and Breakers

Cordless Hammer Drills- SDS Plus and SDS Max
Corded Hammer Drills- SDS Plus and SDS Max
Breakers- 20LB to 60LB Breakers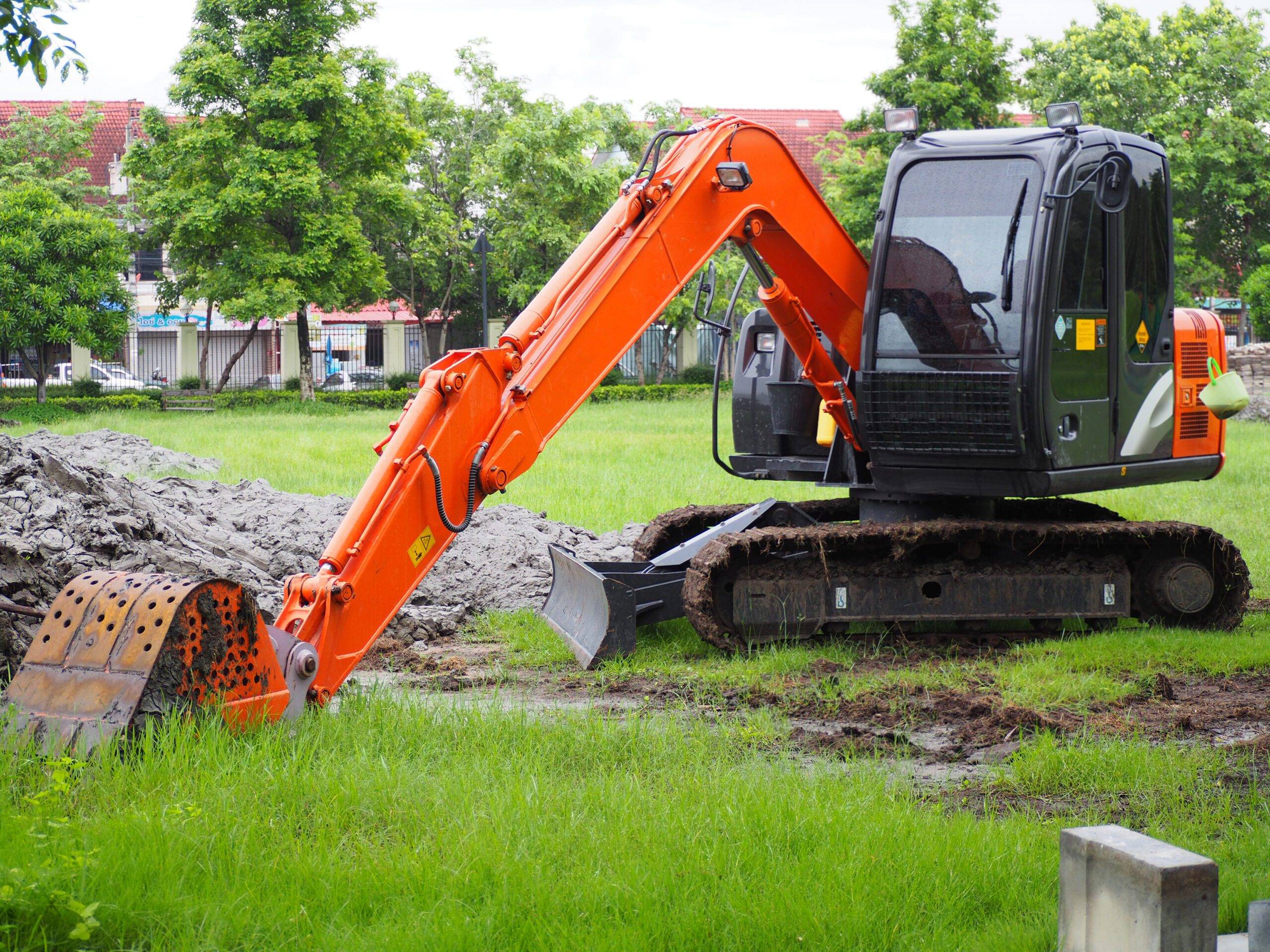 Large Construction Equipment
Small Construction Equipment
Specialty Automotive Tools
General Construction PPE, fasteners, and adhesives
Hard-to-find parts and accessories
Repair – tools, equipment, small engines